It is expected that the use of the service provided by Tormundsen IT is in compliance with the law, and the conditions and terms stated in Tormundsen IT's legal notice. All clients in relation to Tormundsen IT is protected by a Business – Client confidentiality agreement (under development). Tormundsen IT have the rights to revoke any privileges granted by Tormundsen IT, if the service is abused or handled insufficiently. These conditions and terms are ment for informative reasons, and can be considered as legal documentation. The service is very diverse, therefore additional terms and conditions may apply, and made available, in an relevant context. Note that this site is in live development for continuous improvement, where the content and utilities might change over time. Please don't hesitate to refer to the contact channels or the Live Chat/Public Channels such as Microsoft Teams for further information if something is found to be out of the ordinary, or just for further curiosity and conversations. The ethical and moral standards are described in the code of conduct. With that in mind, feel free to browse the content delivered by Tormundsen IT with the purpose for re-usable artifacts, inspiration, and continuous business.
About Tormundsen IT's Conditions
Organizational number: 914 204 348
Proprietorship: Fabian Tormundsen IT
Proprietor: Fabian Tormundsen
Trademark: Tormundsen IT
Jurisdiction: Consultancy Service with IT-service management.
Industry Code: 62.020 Consultancy in relation to information technology.
Fabian Tormundsen IT is a Norwegian legal entity (information technology consultancy firm), with consulting as the primary business activity. By so, Tormundsen IT have the rights to carry on with practical work in business, and manual labor on machines, in relation to Information Technology (IT). The firms services and domains are considered to be in context with the professional areas of system development, business intelligence, information security, system management, and digital archiving, in order to supplement the IT consultancy services.
Tormundsen IT is in complacence with Digitaliseringsdirektoratet's (https://www.digdir.no/) regulations in relation to Norwegian law.
Security
Tormundsen IT's service is protected by third party security companies (such as Wordfence) and programs, against maliciousness and unauthorized access. These security companies and programs are conducting regular scans and integrity checks, which is achieved by having firewalls, monitoring utilities and intrusion alarms, as well as manual over-site. Tormundsen IT is also utilizing Self-Monitoring, Analysis, and Reporting Technology (S.M.A.R.T) and Artificial Intelligence (A.I) utilities to maintain a balanced and secure service. Tormundsen IT is as the matter of fact in compliance with Universal Acceptance by ICANN and IANA. All confidential information in relation to, and managed by Tormundsen IT is handled with encryption tools, in order to maintain integrity and accessibility on several platforms and services. All clients by Tormundsen IT have the privilege to be protected by the The Business – Client Confidentiality Agreement. That agreement is about protecting the clients private and sensitive information, by part stated in the Privacy Policy Notice. Further information about security can be found on the security domain.
Archiving & Records
Tormundsen IT have established digital archive records to meet the requirements by Norwegian law (reference). By so, Tormundsen IT have the rights to store volumes and safety-copies, in order to prevent data-loss. That is accomplished by maintaining several backup and restoration systems, and digital storage units to manage and store information in regards to business processes and documentation. True copies of the state of the web-application, databases, and emails are also stored with frequent procedures in order to enable recovery from any point in the history of the business venture.
Copyrights & Licensing
Tormundsen IT is protected with copyright laws and licenses, which is in compliance with Norwegian laws, international regulations, and global standards, also in relation to The Open Group, and The Free Software Foundation in extension to the The Copyright Act (reference). By so it is expected to use proper referencing when utilizing Tormundsen IT's craft. Intellectual property, and distribution conditions might vary from published applications/software, products, information, and Tormundsen IT's own producenments, where licenses are included in an relevant context. Visual art on this site is acquired with licenses from distributors such as Shutterstock and IconFinder.
In association with:

In association with the Enterprise Architects.
Association of Enterprise Architects (AEA)
The Open Group Architecture Forum:
https://www.opengroup.org/association-enterprise-architects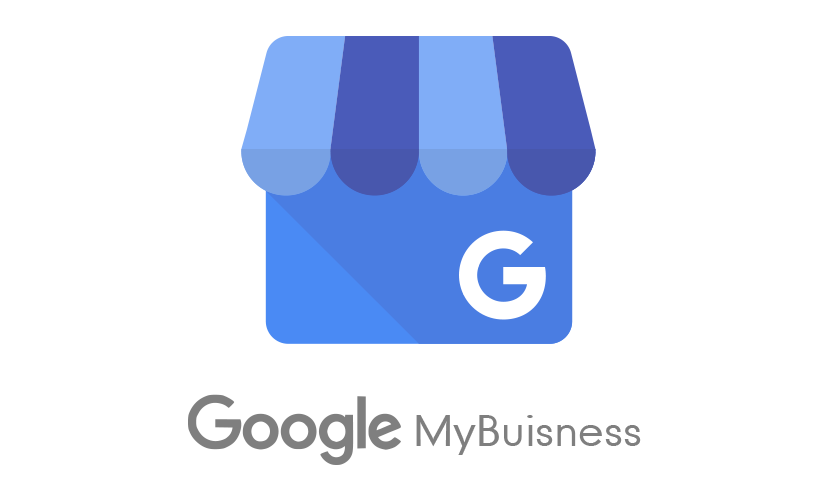 Powered By: